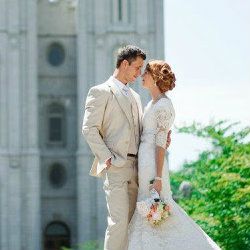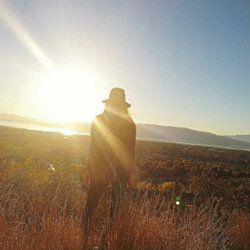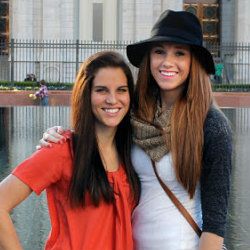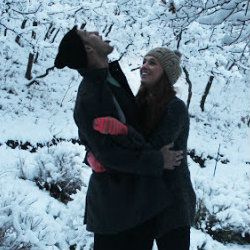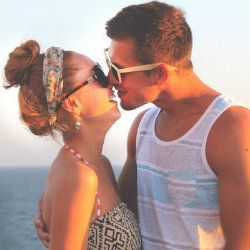 ***CLICK ON IMAGES TO VIEW THE POST***


What a year. Call me a New Years Eve Scrooge, Grinch, Kanye West (Kudos to the new babe on the way, that will be one spoiled Kardashian grand baby.) but I believe that New Years resolutions should happen more than once a year. Every day is a new start, a new beginning, & as I like to call it a clean slate. So why not live every day like it's "a new year"? However, twenty twelve was a beyond amazing year. Twenty twelve is HOME to many of the incredible memories that were made. I am soo blessed. SO BLESSED. We all have a 365 page book for this upcoming year, we better write it pretty well! And as for my first day of my 2013 book I was pleased to declare Cafe Rio BBQ pork salad as a part of it.
So here is to another trip around the radiating sun. Bring it on 2013!